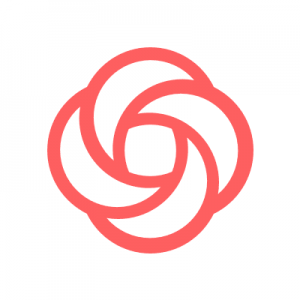 Loom is an online screen recording program from Google.  While the online version does a nice job, if you have a Mac or PC, you can install an application that will give you more features.
Loom does a nice job recording your screen and narration and then stores your screencasts in the cloud for easy sharing.  It comes with a basic editor, but if you want to spruce up your project, you can download the file as a .mp4 and edit it in your favorite free editor like HitFilm Express.
As of the spring of 2020, the Pro version of Loom is now free, for teachers, forever.  That is tough to beat for free, so I encourage you to give it a test drive.