TEC-968N –  Three 900-Level Semester Units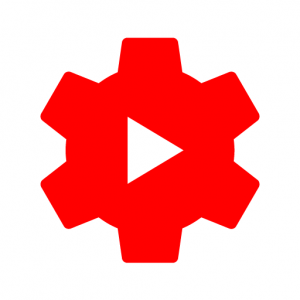 YouTube is a powerhouse in the digital world and this course will cover how you can apply that same level of power into your instruction.  We'll begin at the very beginning on how to discover and share content that is already online, then move on to how you can create your own content, and then easily make it look professionally polished for all viewers.
All of YouTube's powerful, yet easy-to-implement tools will be covered, providing you with the knowledge to teach like a pro and effectively communicate video content with your students, whether it is an existing video, something you created, or even a multi-cam live stream.
Learn how to harness and apply this free powerful instructional tool to supplement your student's lessons in the classroom, virtually, or both.
Sample Lesson From The Course
 Save Up To $45!
Use this code to save $15 per course: Eric45