Have your students use GIMP to create their own Time magazine cover using the free open-source program, GIMP.
The screencast is indexed, so you can take students to a specific point each day and/or they can easily return to a previous chapter to go over a step again.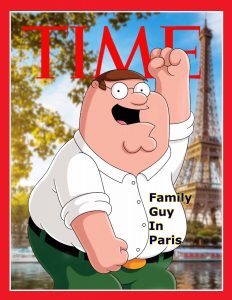 You can view the screencast on my YouTube Channel.
Additionally, you can download the files at different stages of completion to share with a student that may need a "fresh start"
[mc4wp_form id="316″]